photos from the CeBIT 2008 in Hannover Germany
the pictures are from Tuesday, the 4. of march 2008
I like the CeBIT 2008. Most of all I like the female students and the PC´s with fast graphics cards. This year I have used a 10 Megapixel camera.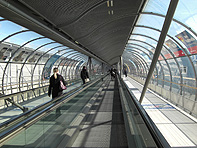 way to the Fairhalls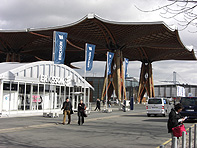 Ericsson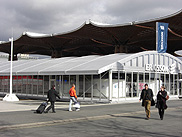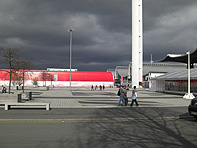 Vodafone hall - most of all I like the Entrance with the transparent platic, with ground lightning, also I like the new Handy´s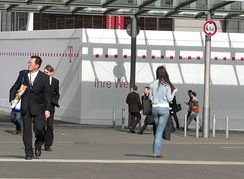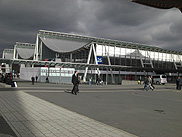 hall 26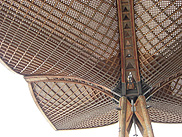 roof made from wood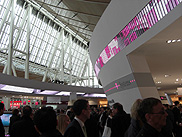 T Sytems stand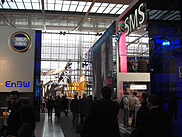 EnBW stand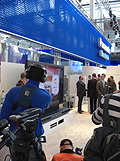 huge TV from Panasonic
Asus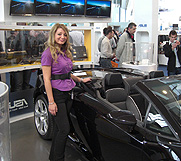 beautiful woman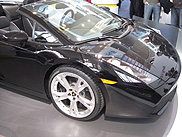 Lamborghini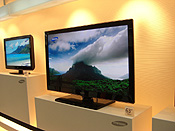 Samsung TV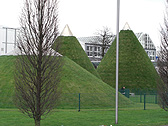 grass cones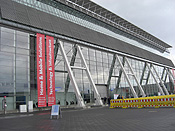 hall from the front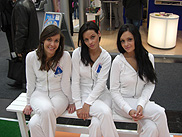 3 nice Girls side by side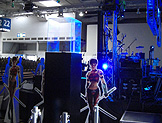 in hall 22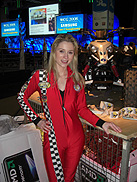 kind Blonde giving away bag´s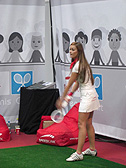 Nintendo, SPEED LINK ... 2 teams play against each other Tennis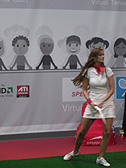 stand with mices

PC control via jumping - that´s fun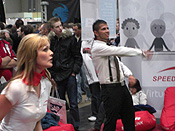 female Nighelf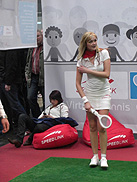 pretty Girl on the Samsung stand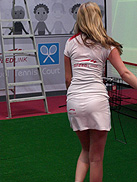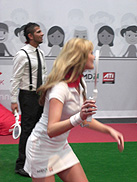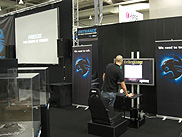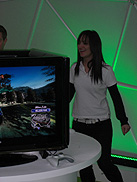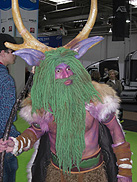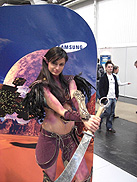 attractive Nightelf on the Samsung stand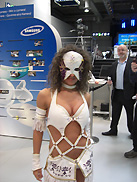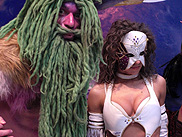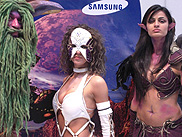 all together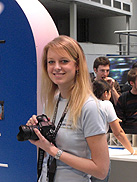 also this Girls are on the Samsung stand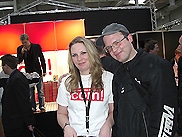 com! the Computer magazin. This Girl is salling for a lottery. (second try to make a photo ...) I even won a XP Software packet.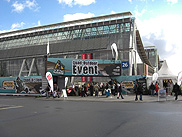 Quad - outdoor event in front of hall 26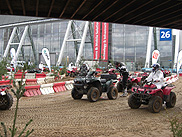 Quad´s - I first thought on CPU´s ...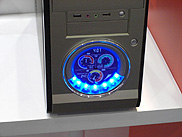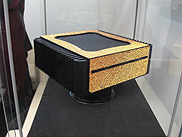 this is a PC !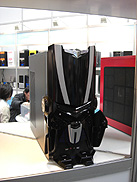 Tower

flat fan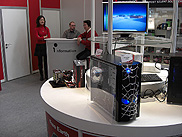 PC in spider look or so

R-4 Bulldoser case - the DVD-writer opens to the bottom !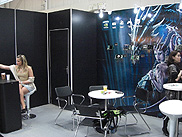 Fairy with Dragon and beautiful woman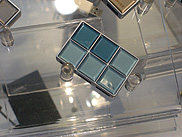 USB divider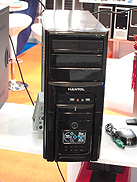 Hantol Tower case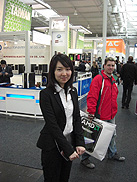 kind consultant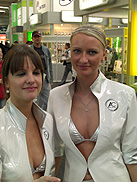 2 pretty Girls, promoting Arctic Cooling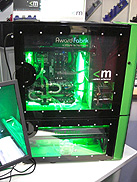 AwardFabrik stand PC custom made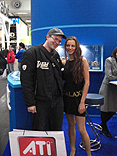 Girl vom Stand von www.galaxytech.com HongKong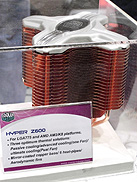 CoolerMaster heat sink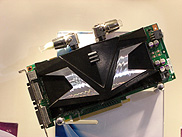 water cooling element on graphics card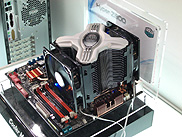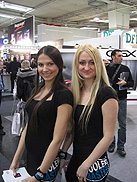 COOLER MASTER Girls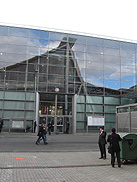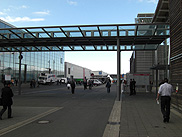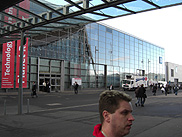 hall 25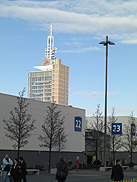 hall 22 and 23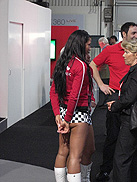 eyecatcher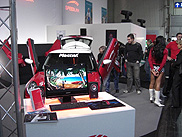 SPEEDLINK stand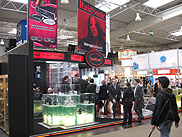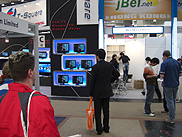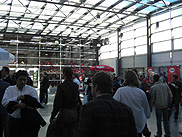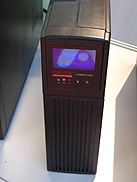 Maruson UPS - one of many possible brandnames ...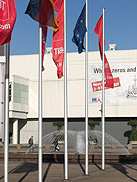 Flaggen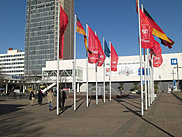 CeBIT Flagg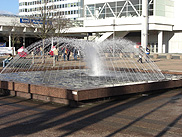 Spring at north 1 Exit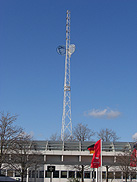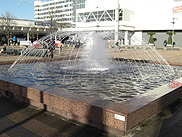 spring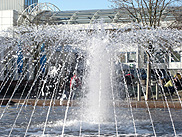 fountain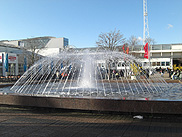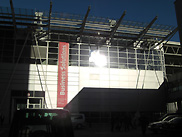 frontlighting picture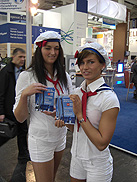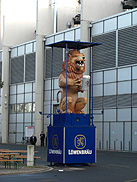 Löwenbräu lion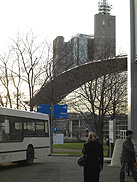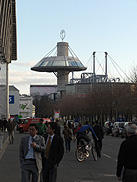 verry windy my bag nearly flows away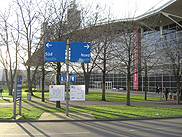 beautiful sunshine
nearly all photos are from Jan Meves and ® - to use them write me

CeBIT 2008: SEC Opening - (Video von dem Samsung Stand) - die hübsche Blonde habe ich auch fotografiert - siehe oben
---
---
you are now on the english version / für Deutschsprachige Seiten hier clicken:


jan@overthesky.net
imprint of xparade.de: Jan Meves, Minslebener Str. 66, D-38855 Wernigerode, Germany